Why CBD Gummies Are the Perfect Way to Enjoy the Benefits of CBD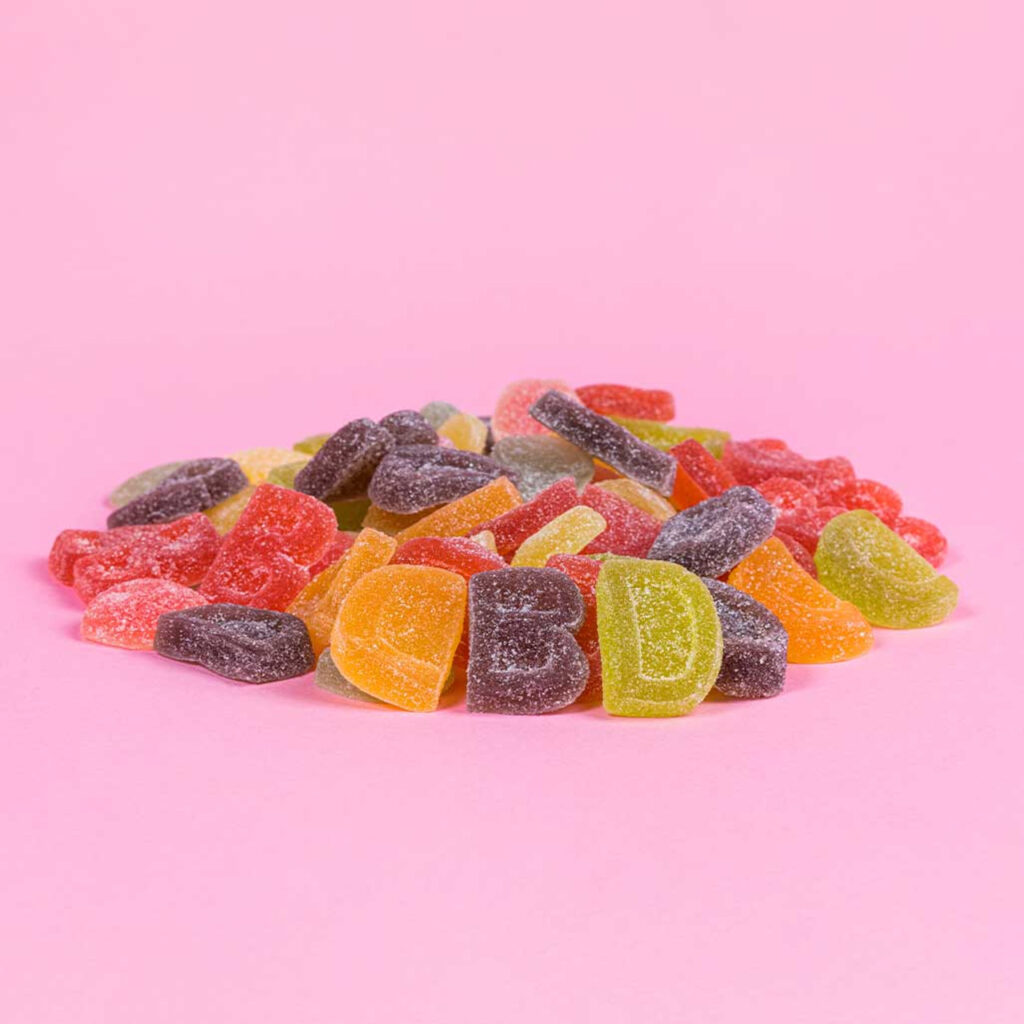 Cannabidiol, or CBD, is a natural compound derived from the hemp plant with so many potential health, wellness, and beauty benefits for those of all ages, without any medical harm or legal repercussions.
 CBD is available in various forms and products, such as oils, capsules, tinctures, creams, and edibles. However, CBD gummies stand out as an ideal way to enjoy the benefits of CBD.
CBD gummies are edible candies that contain CBD oil or isolate. They come in different strengths to suit your needs – whether you're looking for energy in the morning or relaxation at night. Bonus? They taste great. 
What are the advantages of CBD Gummies?
They're convenient and discreet:

CBD gummies are easy to carry around and consume anywhere and anytime. A test ahead? A tricky business meeting? These are a great way to decompress and get ready for what's ahead. You don't need any special equipment or preparation to take them. You can simply pop one in your mouth and enjoy the taste and effects. 

You can precisely dose based on your needs:

CBD gummies are pre-measured with a specific amount per piece. This makes it easy to control your dosage and adjust it according to your needs and preferences. You don't have to worry about measuring or calculating the amount of CBD you are taking, which ensures a consistent dose every time.

Day or night – you decide the schedule:

You can easily integrate CBD gummies into your daily routine without disrupting it. Take them as a snack, dessert, or supplement whenever you feel like it. You can also combine them with other foods or drinks to enhance their effects. Your

body absorbs more CBD when taken with food

, so enjoying your dose with a meal can make it more effective. 
If you are in the market for high-quality, lab-tested CBD gummies in Miami Beach, you're in luck – we have you covered. Stop by PlantaRX at 1205 71st Street, Miami Beach, FL, to check out the experience and enjoy all of the benefits that we've shared. You can also visit us online to learn more or place an order. If you have any questions, we'd love to help – give us a call, or send an email our way.